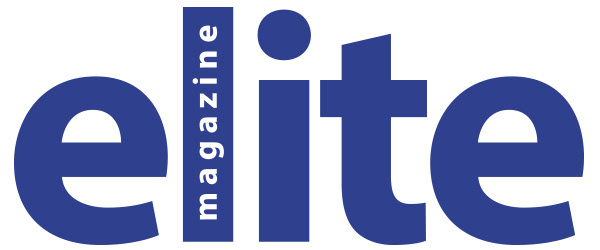 10% OFF
your first advertising space booking with elite 
elite magazine is Colchester's most distributed publication with thousands of copies being delivered every month to homes and businesses in the Colchester Borough. 
We are Colchester's number one

FREE

magazine, well established, now in our 17th year, this is a magazine everyone reads! 
We offer effective advertising at affordable rates, discounts available to regular customers and its online to.. 
Printed full colour throughout on gloss art paper
FREE

Design and artwork service available 
Friendly, personal service, available days, evenings and weekends!