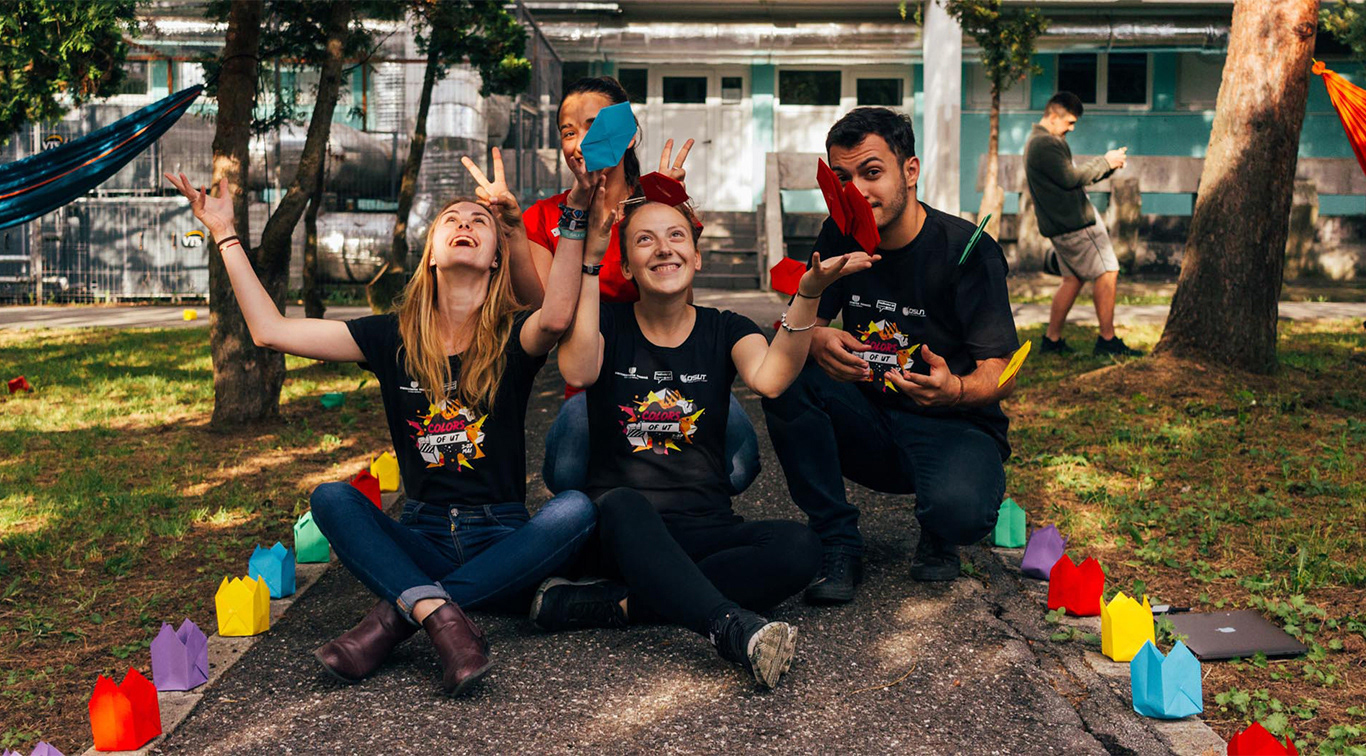 Welcome to Ace Tuition Clacton & Colchester and surrounding areas
We offer tuition in English Maths and Science to students from 5yrs to 16 years. Tuition in most other subjects can also be arranged. Ace Tuition has been operating for over 10 years and offers a friendly caring and professional approach to support students through their learning journey.
We offer support for Maths ,English ,Reading,Spelling, Sats, 11+ and GCSE exams. We are an exam centre for Edexcel. Support programmes are available for exam candidates. Tuition at home can be arranged and on line learning is also available.
Every child has an assessment and their own individual learning programme. The assessment helps identify weaknesses in Maths and English and ensures the student is placed at the appropriate work level to improve their learning skills
Lessons vary from 60 minutes to 80 minutes.
Call Us
Clacton
01255 688896
Colchester
01206 571846
Braintree Chelmsford
07849 704806
Harwich
07849 704806
Mail Us
Website