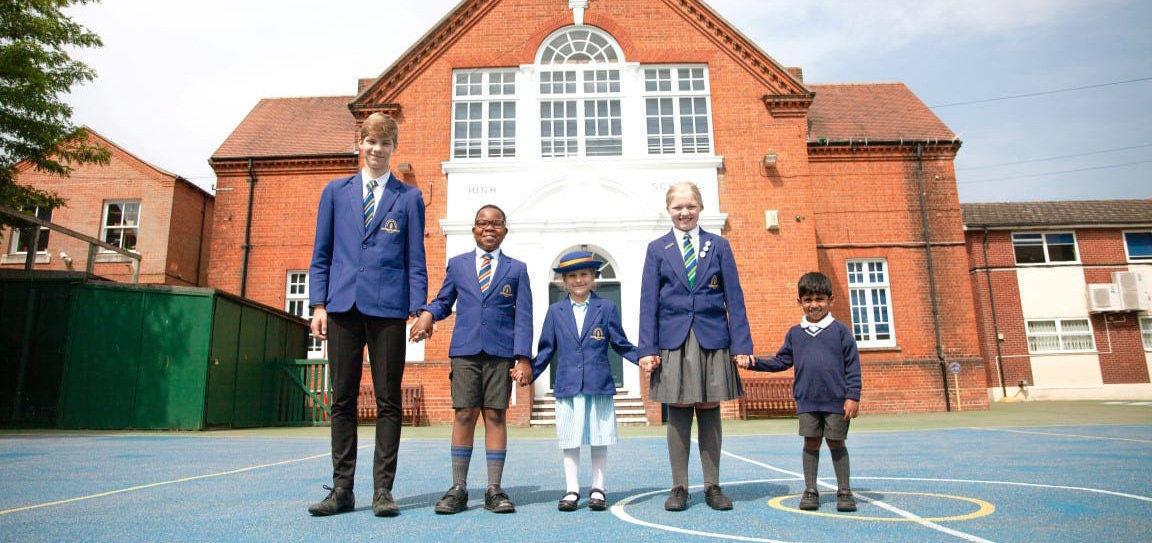 Colchester High School has a proud and reputable history of providing students with the best education possible. We have our own traditions, characteristics, strengths, and our own – extremely high – standards.
Everybody associated with Colchester High School shares their 
ethos
 of small classes and high-quality individualised teaching. By sticking to these key principles, we can ensure that every pupil is given the opportunity to reach their full academic potential.
Every child at their 
Nursery
 receives a wonderful start in life. Take a look inside any of our warm, safe, homely rooms and you will find happy, secure children, playing, exploring, experimenting, socialising, discovering, learning and, above all, smiling.
Building a brighter future for all.
Call
01206 217116
or visit our
website