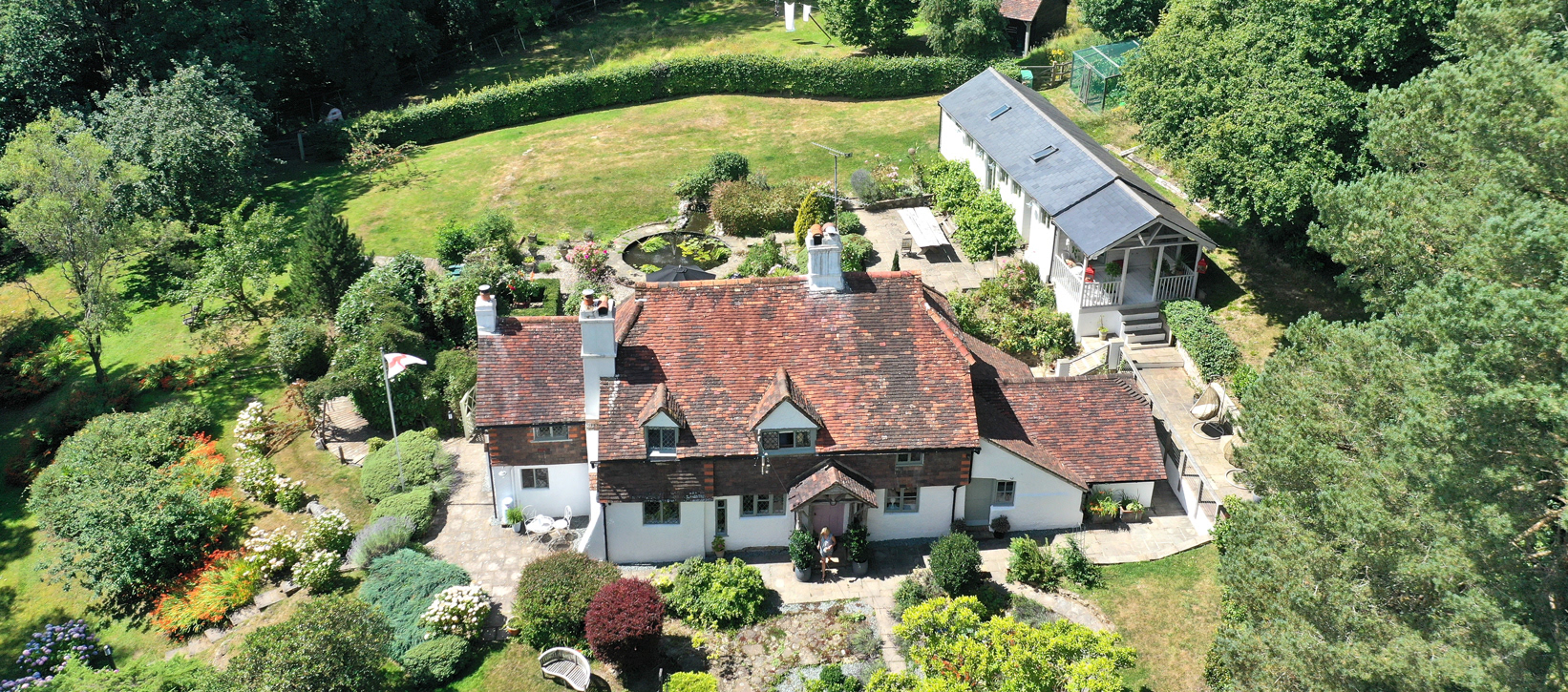 Nationwide High Resolution Aerial Drone Photography and Video in HD and 4K
At Flying Pix, they know that you want to stand out from the crowd and to grow your business. You need to capture the hearts and minds of your customers and they believe there's no better way to do so than through immersive images and video. This is why they take to the skies every day. 
From the air, they can see your business from another perspective, and they can then highlight what makes you unique. Quite simply, together, they can take your business to new heights. 
Flying Pix uses the latest DJI Drone technology and drone choice of Hollywood to capture aerial HD photography and up to 4K video to bring your projects to life in high resolution. You'll be able to create captivating marketing material that is truly outstanding. 
They can offer aerial site mapping services, allowing you to plan properly with immersive, time lapse videos and photography to keep your clients informed. They can also help you monitor and record site conditions and progress with comprehensive views of the most tricky-to-reach locations. 
For property sales, the benefits of aerial photography are clear capturing glorious, rolling vistas if you're selling a beautiful country house or farm. But it's not just grand estates that can benefit – aerial shots can help highlight unique features of even the most modest of properties, which wouldn't be immediately obvious without a bird's eye perspective. 
If it's movie stardom you're after, their Inspire 2 aircraft goes from 0 to 50 mph in just five seconds and hits a maximum speed of 58 mph with a max descent speed of 9m/s for unheard of speed and agility. An upgraded video transmission system is now capable of dual signal frequency and dual channel, streaming video from an onboard FPV camera and the main camera simultaneously. This allows for better pilot and camera operator collaboration. 
Their pilot, Carsten said,
"Combining my love of flying and photography is a dream come true, and I'm delighted to be able to help businesses showcase what makes them exceptional through immersive, aerial video and photography. I've helped many businesses across a variety of industries to create time lapse project updates, marketing videos, inspections and the evaluation of subcontractor progress. I've also worked many times with the BBC and other networks to create captivating video for documentaries and news reports. Drone technology has allowed us to achieve truly remarkable results for our clients, and I can't wait to do the same for you."
Please call the Chief Pilot, Carsten on
0750 887 2616
, send him an email at:
info@flyingpix.co.uk
or visit Flying Pix
website