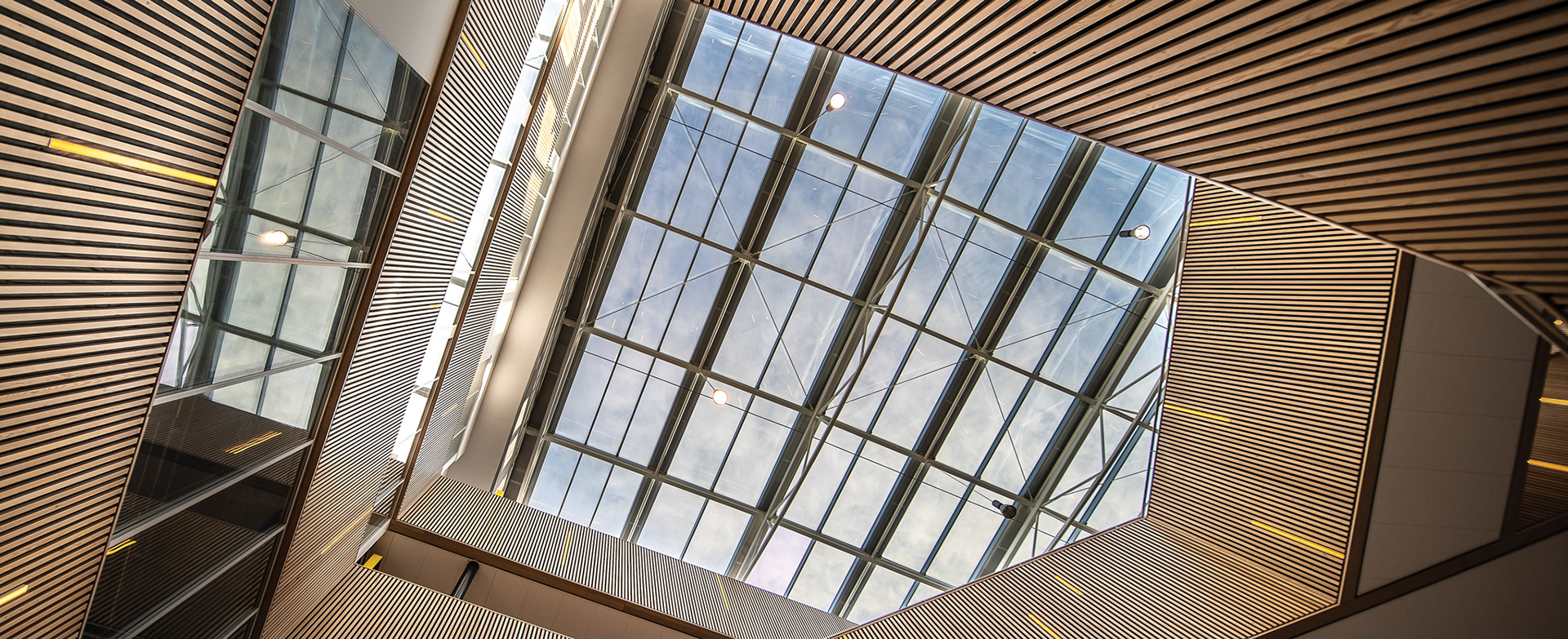 Architectural Design Services Specialised In Home Improvement, Renovation And Design & Build Across Chelmsford, Colchester, And Essex
GAW Design is an industry renowned and respected design and build company out of Chelmsford, Essex, offering expert architectural design services across the country. Whether you are looking for home improvement or home renovation, GAW design can support you from design to construction.
As experienced house extension architects, we have the skills, experience, and know-how to maximise space, design and potential to guarantee your happiness with the project. 
If you are looking for innovative designs for your new build or refurbishment project across Chelmsford, Colchester or across the country, contact Gary on:
07713 888 183
or
020 8591 0019
Email:
admin@gawdesign.co.uk
Visit the
website