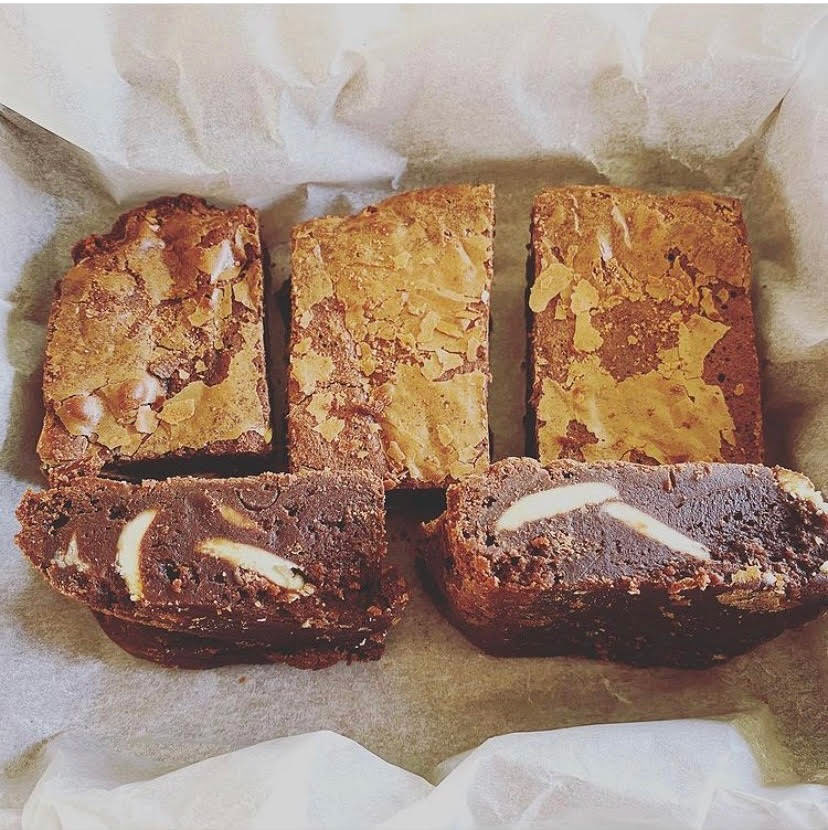 We hand make brownies, truffles, tarts and cakes in the Colchester area specialising in Gluten and Dairy-Free goods. 
Brownie boxes - £12.50 a box or £15.00 for a mixed box.
Flavours are mars bar, caramel, white chocolate button, chocolate orange and almond. 
A mixed box
The contents change each week, this contains six items. £16.00 
Cake Jars - £12.50
Ready to bake at home 
Mini cakes - six to a box- £12.00 
Direct message us on Facebook
@ReadyBaked
or Instagram
@ReadyBaked
to place an order. 
We offer local collection from Colchester or local delivery on a Friday or a Saturday in the Colchester area. 
We have a 5* food hygiene certificate